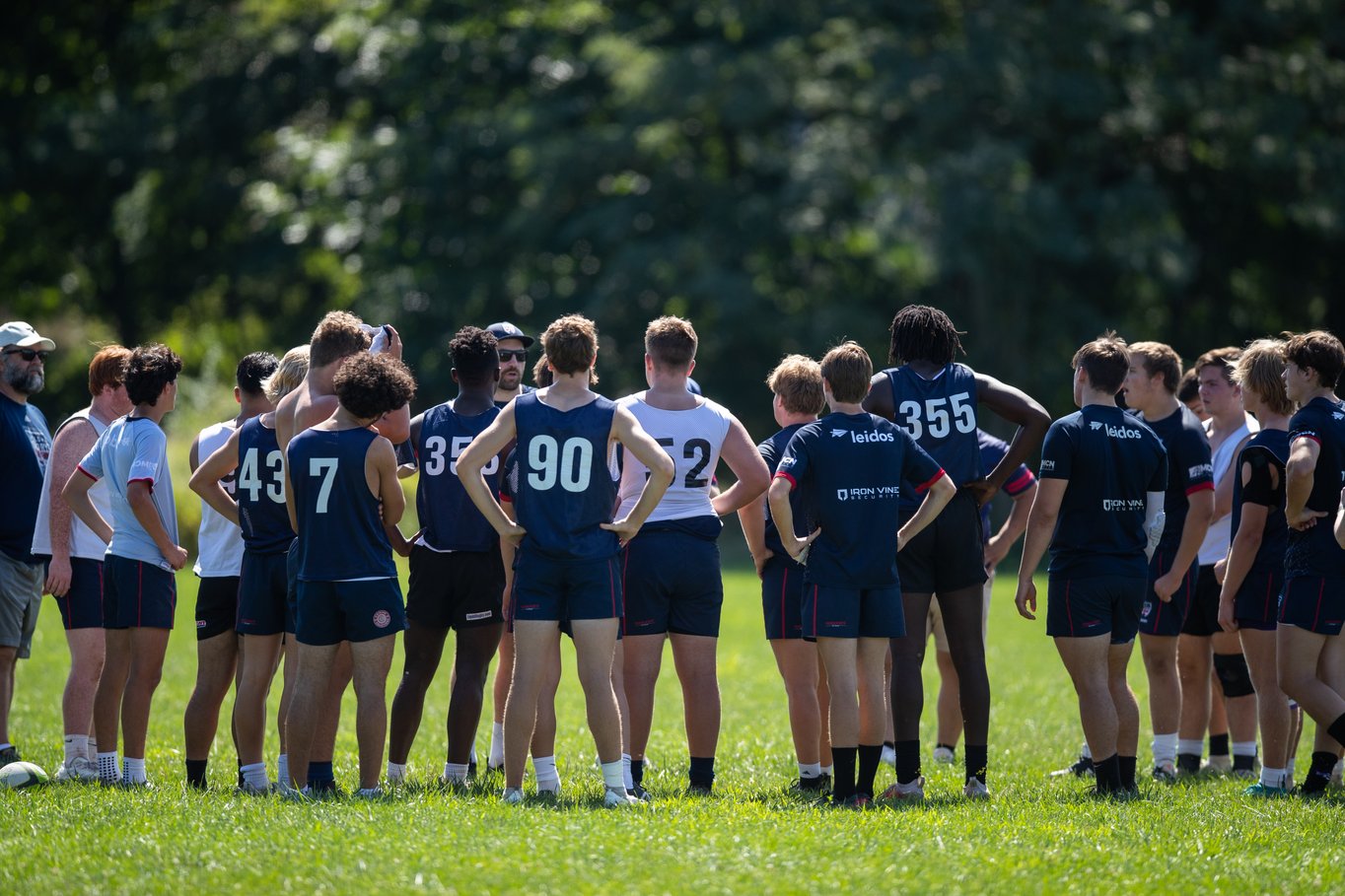 Our Foundation needs your support.
95% of our programming is free to the community - your donations help us provide team based sport to thousands of young people ages 5-23 through clinics, games, trainings, and academy events throughout the District, Maryland, and Virginia and all the way from PA to NC!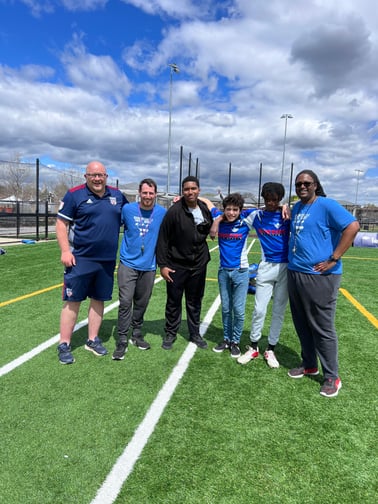 The Greater Washington Rugby Foundation, or "Young Glory," is a 501(c)(3) non-profit organization created to support and grow the game of rugby through grass roots community efforts in the region.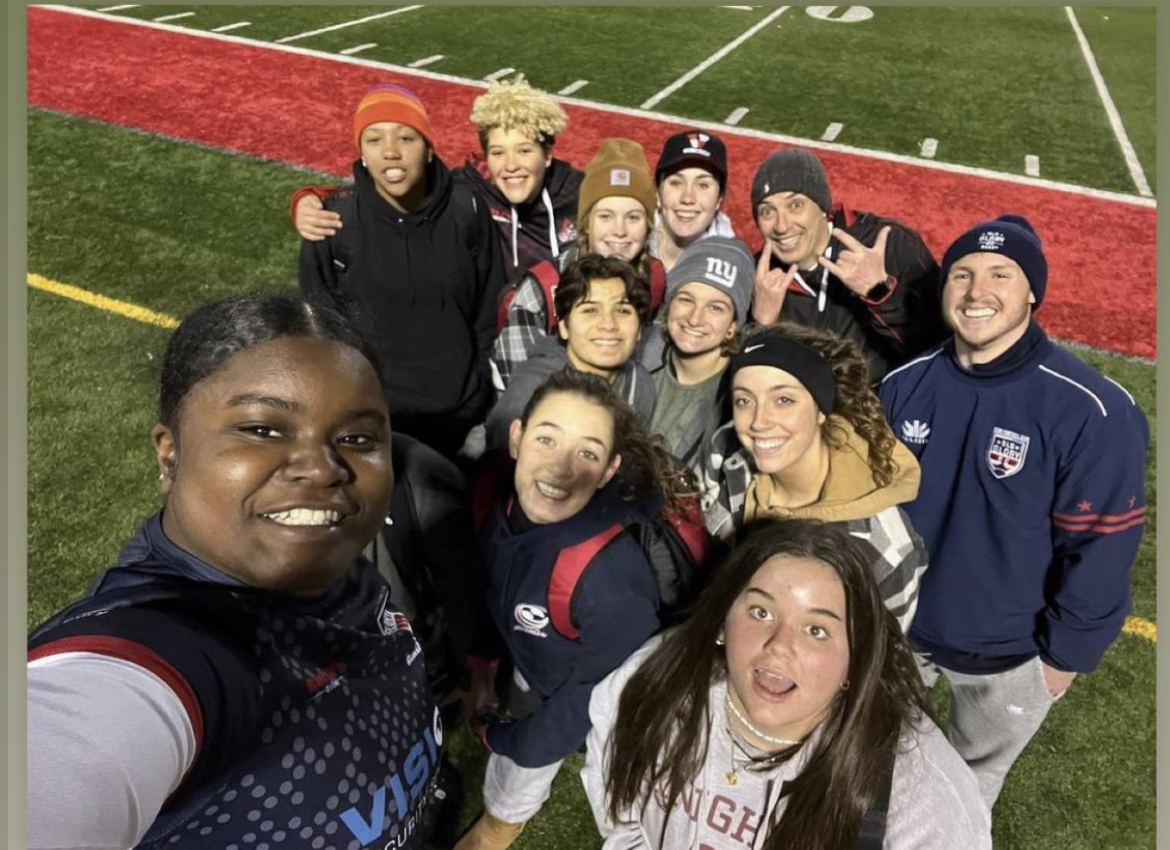 Your donation goes directly back into the rugby community in the form of helping to provide free clinics, providing training and support for new coaches and referees, scholarships to academy players and ongoing community outreach.

In 2023, here are some of our goals:
Help more clubs start rugby as part of their P.E. curriculum in their local schools.

Free weekly clinics with Old Glory guest coaches.

Support young coaches by helping them get their certifications and place them in local clubs.

Support girl's rugby through the creation of a women's board specifically created to get more girls playing the sport of rugby.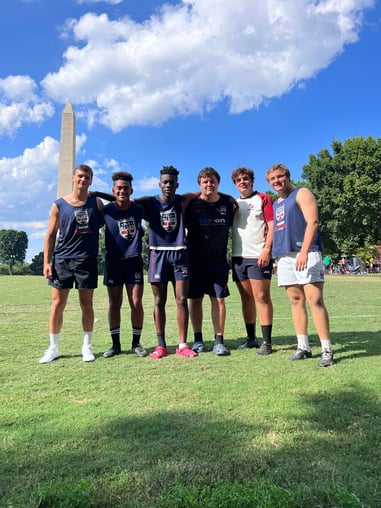 Young Glory can't achieve our goals without you
and we want YOU on our team.

Please consider donating today.

All donations are tax deductible.
We depend on your support.
Please donate today to keep supporting youth, community, club, school and academy rugby.